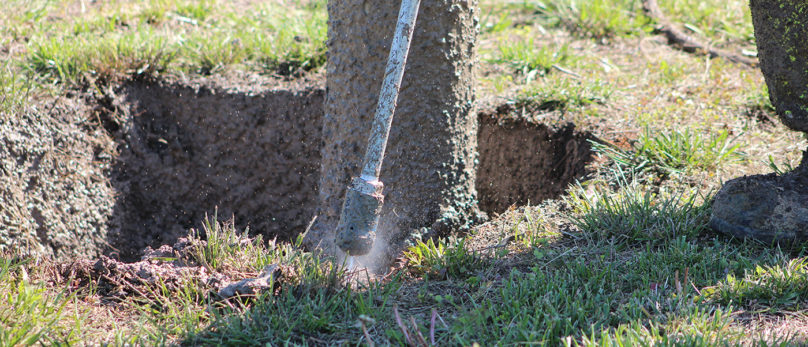 Hydro-excavation, Hydrovac, & Vacuum Excavation Services
Exposing Utilities
Hydro excavation is the safest & most efficient way of exposing underground utilities. Eliminate the risk of damaging buried utilities.
Debris Removal & Clean Outs
Ideal solution for catch basin cleaning, sludge removal & cleaning up spills.
Slot Trenching
Dig narrow trenches for installing pipes, cables or other in-ground utilities. Easy & safe to locate underground utilities.
Remote Digging
When fiber optic cables, telephone lines, water mains or other utility lines need to be repaired or excavation needs to be done in tight or congested spaces. Our Hydro-vac equipment can be located away from the actual excavation site.
Frozen Ground Excavations
Cold weather does not prevent us from working. Our machine is equipped with truck-mounted heaters.
Deep Excavation
ECS has successfully performed and excavated to a depth of 42 feet!
Spill Retrieval